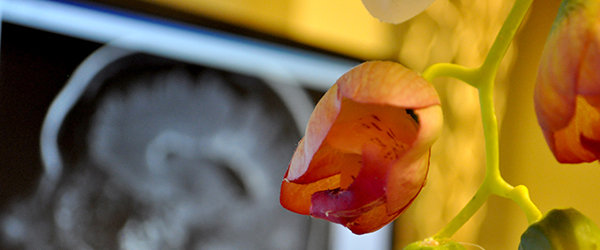 Welcome to Our Website
It is with our great pleasure to welcome you to the website of the *Multiple Sclerosis Center of California, Research division and Infusion Center ". The MS center is under the directorship of Dr. Daniel Bandari, Neurologist specialized in Multiple Sclerosis (MS) and Neuromyelitis Optica (NMO).
We take pride in providing comprehensive Multiple Sclerosis consultation and care to our patients locally within the state of California, nationally and internationally. The MS Center of California has prestigious recognition by " the Consortium of Multiple Sclerosis Centers (CMSC)" and since its establishment in 2008, has been recognized throughout the United States as one of the top referral centers for evaluation and proper management of patients with Multiple Sclerosis, and related diseases such as Transverse Myelitis, Devic's disease (Neuromyelitis Optica, NMO) and other Demylinating diseases of the central nervous system (CNS).
Inside this website you will learn more about Multiple Sclerosis and the comprehensive services which are offered at the MS Center of California by Dr. Bandari and his experienced medical staff. You will also be informed about the services offered such consultation, evaluation and treatment of MS, state of the art infusion center, radiology services, physical, occupational and speech therapy, Spasticity clinic and Botox injections for spasticity, excessive sweating and headache, Trigger point injections, Occipital nerve blocks, Neuro-cognition evaluation and therapy, Research trials and educational programs, as well as laboratory services which are available at or in very near proximity of the MS Center. Our services are offered to our patients as well as patients referred by other physicians.
Our clinic integrates excellent medical care with comprehensive services in order to provide state of an art evaluation, diagnosis and latest and most advanced treatments for multiple sclerosis to the patients as well as comfortable, reliable care and educational environment to the patients, family members and care-givers.
We hope the time you spend on MS Center of California's website is informative, supportive and educational.